DISCLAIMER
Welcome to the Traffweb Demonstration site. You can try out the different Traffweb solutions for Traffic Orders, Public Consultation, Road Traffic Collisions, Street Inventory, Fault Reporting and Parking Suspensions. You can login with the Username: demo@traffweb and Password: Traffweb2022! to access secure pages with functionality designed for members of staff. Use the Help menu to find out more about the applications or About for general information on Traffweb
Scroll down for links to related pages.
The data displayed on these application pages is for demonstration purposes only.
Related Links
Moving Traffic Order Enforcement
From 31 May 2022, local authorities in England outside of London will be able to enforce moving traffic offences. Part of the process of implementing enforcement is Public consultation. Buchanan Computing has developed new consultation tools to assist with this process that you can try here.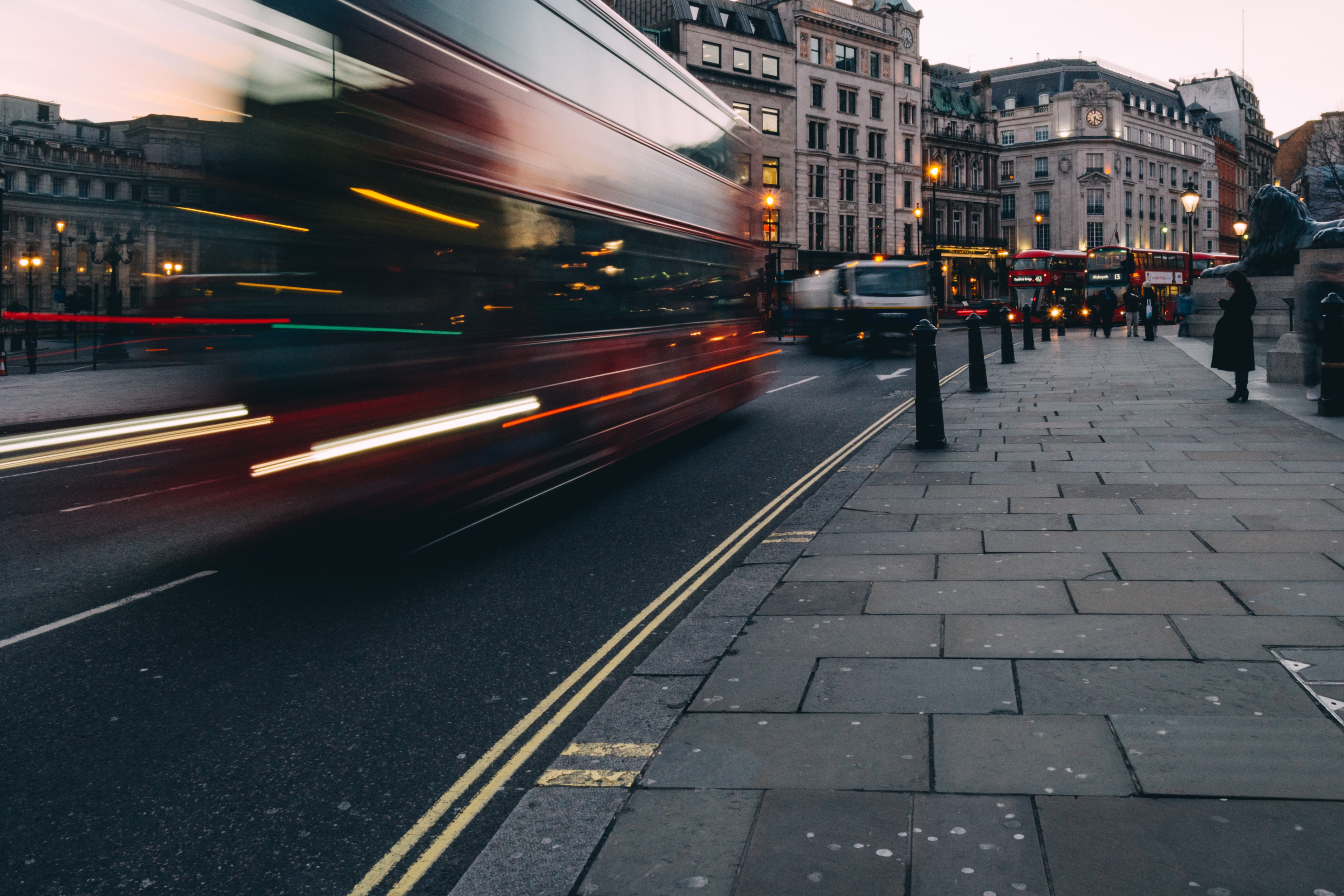 Trafficorders.uk is our portal to our client's Traffic Orders sites. Traffic Orders UK brings together local authority mapping sites to show parking and other measures on the road network of Britain. It provides a detailed picture of on-street restrictions, with the ability to see legal descriptions and to call up copies of the underlying traffic orders and their schedules.
Collisionmap.uk is our National accident site using data sourced from governement databases. This free to use site displays collision information for Great Britain by region. In addition you can focus on an area of interest within Great Britain by Country, Region, Local Authority or Postcode District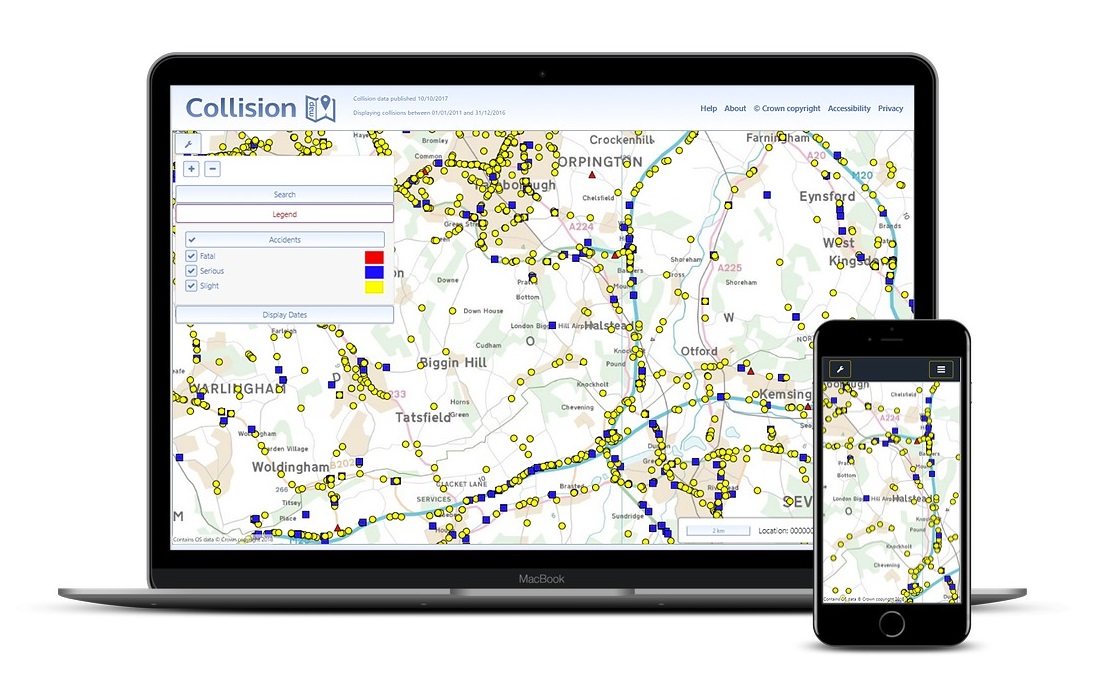 Link Traffweb to your parking permit shop to allow customers to plot a marker on the location of the suspension. Try this out in our demonstration parking shop
Use the Staff application page above to view and process suspension markers (requires guest login).